We know that replacing a lost car key isn't as easy as going to the local hardware store. With Bellevue Locksmith, it's easier to replace a car key than going to the dealer!
Today, several new cars use remote keys, transponder chip keys, and fob keys for added convenience and security. While this technology makes life easier, problems with these keys can be challenging, costly, and time consuming to replace.
At Bellevue Locksmith, our technicians would come to you and provide onsite car key replacement, reprogramming, and repair for your remote key, transponder chip key, and fob key.
Let experienced techs serve your auto needs
Bellevue Locksmith has a team of highly trained technicians who can provide emergency onsite service or roadside assistance to you at any time of day or night. Regardless of your car's year, make or model, our experts can replace your car key without any hassle.
Have you lost your car key? Is your car key got damaged or stop working? Call us!
We provide quick and professional car key replacement service in Bellevue WA - Available 24/7!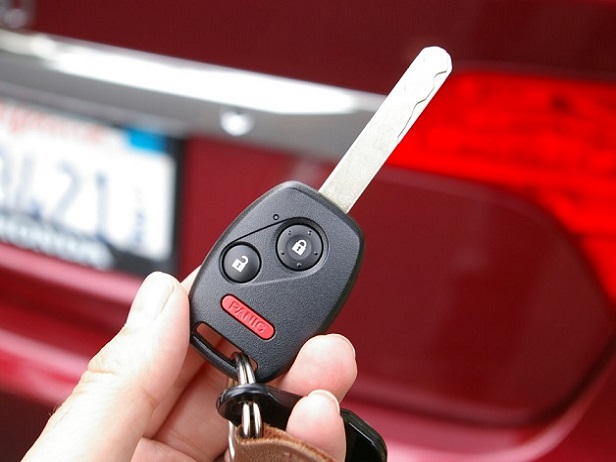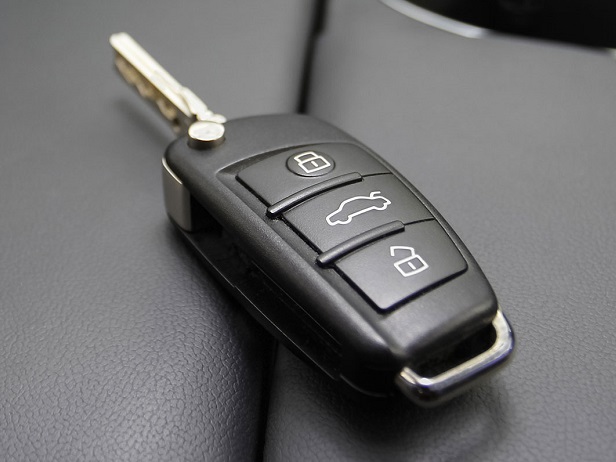 When you contact us for a car key replacement service, we would need to get some details from you before we can get replace your key. Having this information may lead our car locksmith technician to approach the job differently, therefore saving time and perhaps money.
These details include:
A precise location so our technicians can find you.

A brief description of the problem, including if any car keys are still present or parts of the key;

The year, make and model of your car
Whether you require us to replace your car key without a spare or simply replace the car key, feel free to contact us today!
 Chip key programming
 Key fob replacement
 Transponder key replacement
Car key duplication
 Laser-cut key replacement
 Ignition repair/replace
 Car doors rekeying
 Car key replacement
 Keyless remote replacement
 Broken key extraction
 VATS key replacement
 Steering wheel club removal

Brands of cars that we can make replacement keys for:
Our professional car locksmiths can make a replacement key for all makes and models of the cars, including:  Acura, Audi, BMW, Buick, Cadillac, Chevrolet, Chrysler, Dodge, Fiat, Ford, GMC, Honda, Hyundai, Infiniti, Jaguar, Jeep, Kia, Land Rover, Lexus, Lincoln, Mazda, Mercedes-Benz, Mini, Mitsubishi, Nissan, Pontiac, Porsche, Saab, Saturn, Scion, Subaru, Suzuki, Toyota, Volkswagen, Volvo.
If you can't find the make of your car in the list above just give us a call, there is a good chance that we will be able to help you.