Locksmith services for businesses, offices, and any commercial properties in and around Bellevue WA.
Are you in need of advanced security measures for your business? Do you suspect any security lapses in your commercial location? Ask Bellevue WA Locksmith, a reputable commercial locksmith to help enhance the security of your business.
A commercial locksmith not only offers the services of a regular locksmith such locks repairs, lock rekeying, and key duplication but also goes the extra mile to strengthen the security of your business place and have the confidential information and items protected. Bellevue WA Locksmith tightens up the security of big institutions like retail shops, schools, big corporations, restaurants, etc.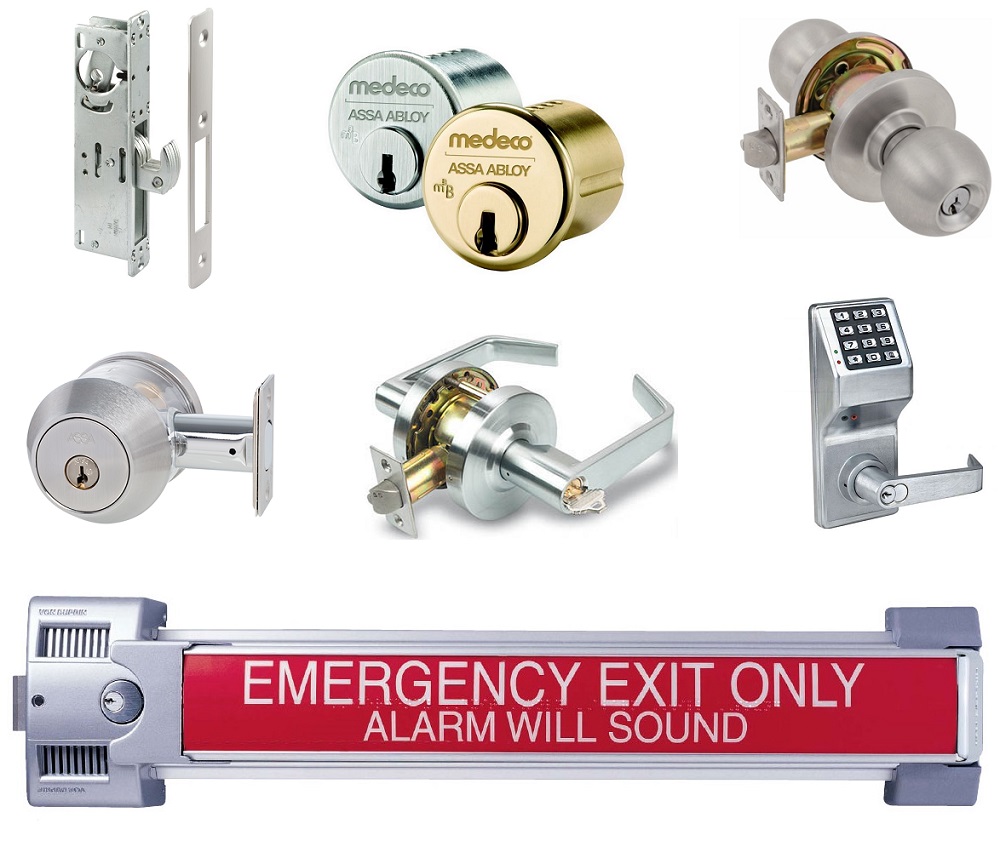 Responsibilities of Bellevue Locksmith
Most people believe that the services of a locksmith are limited to repairs and rekeying of locks, duplication of keys, and installation of new locks. However, a commercial locksmith provides other premium services that improve the safety of your business premises.
Master Key System
The locks to sensitive areas within the business premises could be made to operate with just a key to restrict employees' unauthorized movement, for safety and convenience purposes. Bellevue WA Locksmith will ensure that your business is safe from unauthorized entry.
Key Control
The number of employees that have access to the keys to sensitive areas should be controlled to ensure the utmost security. Although there may be official instruction prohibiting unauthorized duplication of keys, some employees may disregard the instruction. To provide an efficient key control, contact Bellevue WA Locksmith to install a restricted keyway to prevent likely duplication of the keys.
Commercial locksmiths usually design a customized keyway that is registered to them, and they have sole access to key blanks. No other locksmith can duplicate such keys except the locksmith that registered the keyway. Consequently, the key to the premises cannot be copied.
Installation of Emergency Exits
It is required that certain commercial buildings should have a functional exit device. A commercial locksmith can install or repair this type of emergency exit devices. Bellevue Locksmith will install a panic bar or single function lock to your business location in case of a fire outbreak. It is essential to maintain the security of the entire building in spite of the installation of the emergency egress.
Fitting of Security System
Commercial centers require the installation of security systems to monitor the activities at the location. A commercial locksmith should be called to appraise the safety need of the center and determine the appropriate safety measures to put in place.
Bellevue WA Locksmith can install devices such as biometric locks using a retinal or fingerprint scan, video surveillance, key fob system, CCTV security camera, etc.
Contact Bellevue Locksmith with all of your commercial locksmith needs!